VETERANS INFORMATION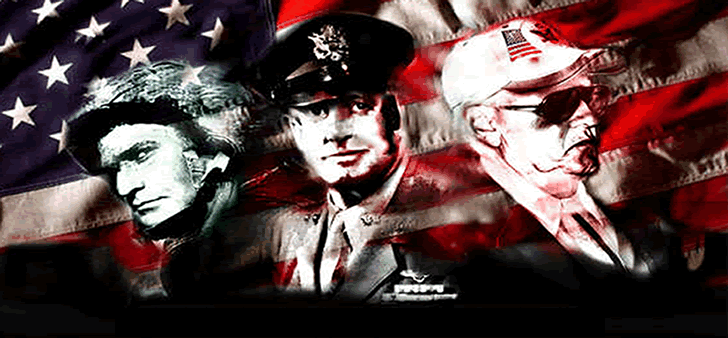 It's all about you! We know that not everyone got a ticker-tape parade when they returned home. We know that you and your brothers-in-arms sacrificed and risked everything to insure our liberties and rights. We understand your need for closure and maybe to share your stories. Let us help you get to the memorials that were designed and built in your honor.
We do this for you. It won't cost you a cent. We will provide a trained guardian to escort you to and from Washington and also help you throughout the day. We will also provide you with food and beverages to help maintain your energy throughout the exciting trip. Due to the timeliness and critical nature of our mission, we can only take veterans to see the memorials. Although we would love to take their spouse, it would eliminate a seat for another veteran.
Your safety and security is our top priority on every one of our flights. It is our goal to make sure that your trip is enjoyable and that the memories you bring back will be happy ones. Allow us to give you your ticker tape parade and celebrate your heroic contributions to our country and the world. Click here for an application and let the journey begin!
Attention Veterans:

Effective July 1, 2013, Honor Flight Northwest Ohio will only accept veteran applications from World War II veterans, but only from WWII veterans who have not already seen the World War II Memorial. Once our waiting list is eliminated we will then readdress this topic. Applications received that do not meet this criteria will be shredded in order to preserve the privacy of the sender.

Please consider going to Honor Flight Network for other flight availability.