The Honor Flight Song
by Tim Tegge

VOLUNTEER INFORMATION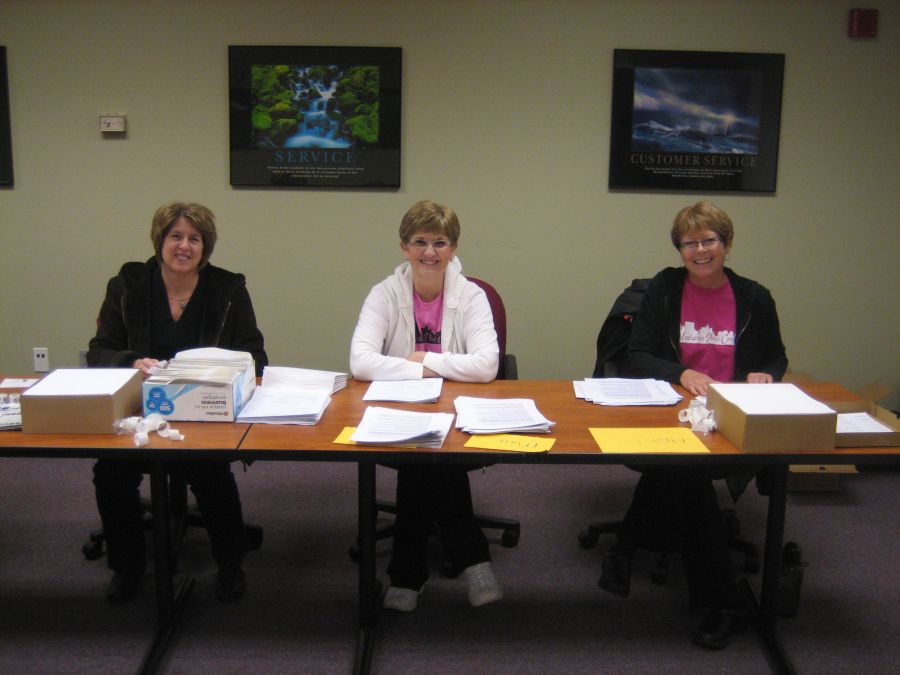 Our volunteers make all of the difference! Without them we would never sleep let alone get to Washington DC! It is through this stewardship that Honor Flight Northwest Ohio can coordinate, staff and safely conduct our trips. No matter who you are or what you do, you probably have what it takes to help with Honor Flight whether it is merchandising, coordinating activities, staffing, assisting at events or flights, set up, tear down, promotion, or playing music and dancing, we can use your help! In 2008 we were blessed with volunteers to help with this multi faceted organization. As we grow in 2009, we will need more help to get the busy flying season underway.
Whether you are an individual or part of an organization that would like to help, we can use your support! To volunteer, download the Volunteer Application here.
THANK YOU FROM THE HONOR FLIGHT NORTHWEST OHIO TEAM!